Stay safe online and avoid car hire scams
Take time to read about avoiding car hire scams and staying safe online.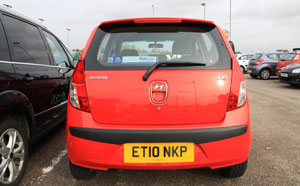 There is an ever increasing number of fraudsters using the Internet as a means of defrauding the general public, one of these being non existent car hire.
Anyone can have a professional looking web site developed - all that takes is money, and they then take bookings for car rentals that never actually materialise. A deposit or full payment is always required. Be wary with bank transfers or cheque deposits because once that money leaves your account you can do little or nothing about it. Paying by credit card offers you a measure of protection through chargebacks.
We have come across con men advertising cheap or discount car rental and van hire. They request deposits in cash through a bank transfer then leave you high and dry when you come to collect your (non existent) car. You may want to avoid any website that offers cheap car hire, cheap car rental, discount van hire and does not accept credit card payment because it could turn out to be the most expensive car hire you have ever purchased if you end up paying twice. Most reputable business accept credit card payments and if they don't you have to wonder why....
Please let us know if you fall prey to a car hire rental scam and we will try to alert other people.
The best way of protecting yourself is to use established trusted companies.
And again, if is seems too good to be true, it probably is. The fraudsters will offer tempting deals to snare you in the first place. It may be wise to use one of the comparison sites or portals which would be quickly alerted re any problems through customer complaints.
The web can also provide reviews but these too can be fixed with people reviewing themselves anonymously or giving competititors fake bad reviews.
Care rental companies that we have found to offer good genuine deals in the UK are Holiday Autos.
Report details of any fraud to the police on Action Fraud
Car hire generally. - We do not personally recommend any companies mentioned on external links.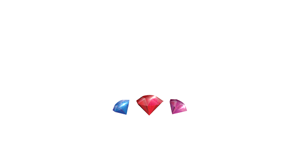 Cottage Gems features luxury holiday cottages, stylish lodges, 5 star retreats and country houses.

XE Website Solutions Ltd
01245 425 718
[email protected]
Registered Address:
17 Fennfields Road
South Woodham Ferrers
Essex
copyright © selfcateringcountrycottagesonline.co.uk