Holiday cottage lettings that may appeal to pensioners
You may have reached that time of life when you no longer want stairs to climb and the type of holiday that pleases you most is a small detached bungalow in Britain, not too far from home, close to shops, in a safe area, with places to visit for a day out and good walks that you can do with your dog.
Ideal holiday cottages for pensioners
An ideal holiday cottage means something completely different to people at each stage of life. Much is dictated by fitness and health. Self-catering holidays can be so good for people who have to keep to special diets and you are in control when you rent a holiday cottage.

If you are a pensioner and in fine health, try searching for a cottage by occupancy, to see the full range of holiday properties we feature.
Getting in and out baths can be troublesome too, a shower is often preferred or a wet room with a seat to sit on comfortably. It's the little things that please pensioners; kitchens with plenty of low drawers so they do not have to bend down, electric can and jar openers for hands that no longer have the strength to open them manually, simple to operate cookers and electric gadgets. The last thing that pensioners want when staying in a holiday let is to try to read minute writing in a manual about how to use the appliances in their accommodation. Keep it simple and make it easy.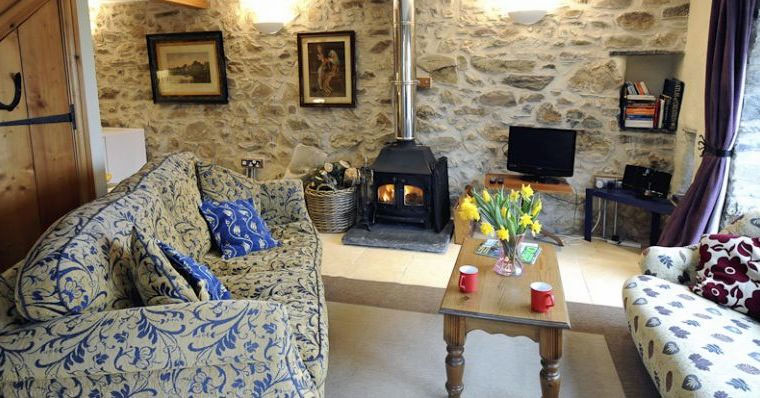 Love in your golden years
Looking to get the spice back in your relationship? Your cosy retreat can be transformed into a romantic getaway for you and your silver headed fox of a partner. Make the most of your comfy King-size double bedroom with stunning panoramic views and use of fully furnished en suite bathroom. Perfect for when you have to go and relieve yourself during the night!
Before your perfect night's sleep however, why not see in the evening in your open plan living room? Snuggle up with a delightful book by the wood burning stove or switch on Sky on your widescreen TV (subtitles encouraged). Just make sure that you use the remote control and not your glasses case!
As you wander around your holiday cottage, whether you need your Zimmer or not, you will notice a style of décor that is tastefully decorated and one that certainly fits in well with its serene surroundings. Why not make your way to the spacious and well-lit kitchen and create your take on a Prawn Cocktail, Hot Pot and Raspberry Trifle? Grandparents do make the tastiest traditional food after all…especially when eaten at your dining table after a long drawn out game of bridge.
Lucky enough to encounter a bright summers evening? Enjoy the smell of the freshly mown lush green grass in your private back garden where you are encouraged to sit back and relax on your outdoor patio with your after 6pm glass of whisky and sew that last stitch on your woolly scarf. Why not chance a barbecue too?
Just try not to fall asleep on your deckchair in the sun whilst waiting for your food to be cooked…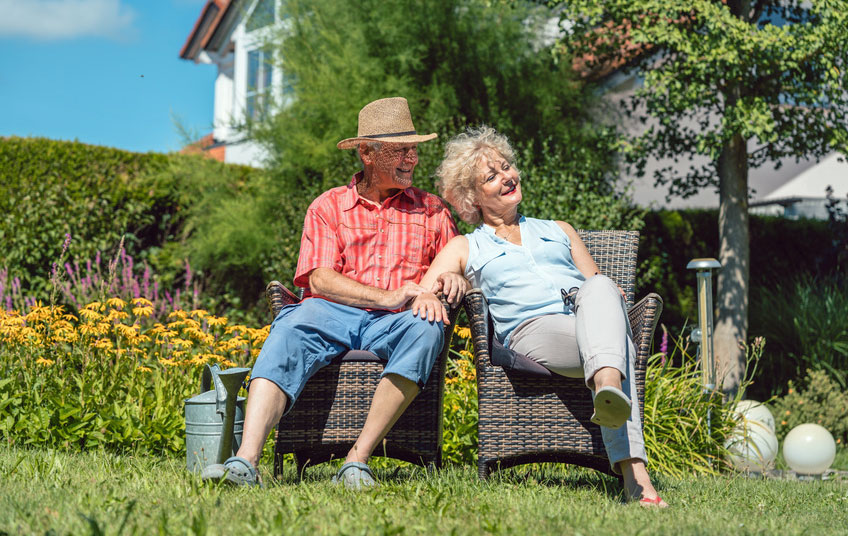 Book a holiday bungalow in northwest England
Encompassing five picture perfect counties of which contain some of the finest history, culture and scenery in the whole of the UK, the North West of England is the ideal place to rent a holiday cottage for elderly people and there are bungalows aplenty. Wanting to really fit into North West life? Belt out popular tracks from some of the best local music bands of all time such as The Beatles, Gerry and the Pacemakers and Freddy and the Dreamers on your top of the range CD player. Like a wireless but much more modern!
Whether you're heading to the coast and embracing the golden North West sands or walking in the peaceful countryside and checking out the weird and wonderful wildlife in your binoculars, this is an area that people of a more mature age will immediately fall in love with. Your local amenities and attractions are just a stone's throw away from your front doorstep and rest assured your traditional holiday cottage will always be on hand to welcome you back whenever you return.
Holiday homes in northwest England for people with mobility problems
The North West really is a paradise for elderly people as well as those younger generations. Known as much for its incredible history and lavish landscapes as it is for its plethora of famous faces born and bred in the area, this is a place where memories can be made and photo albums filled up.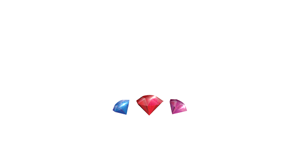 Cottage Gems features luxury holiday cottages, stylish lodges, 5 star retreats and country houses.

XE Website Solutions Ltd
01245 425 718
[email protected]
Registered Address:
17 Fennfields Road
South Woodham Ferrers
Essex
copyright © selfcateringcountrycottagesonline.co.uk