Long weekend breaks in holiday cottages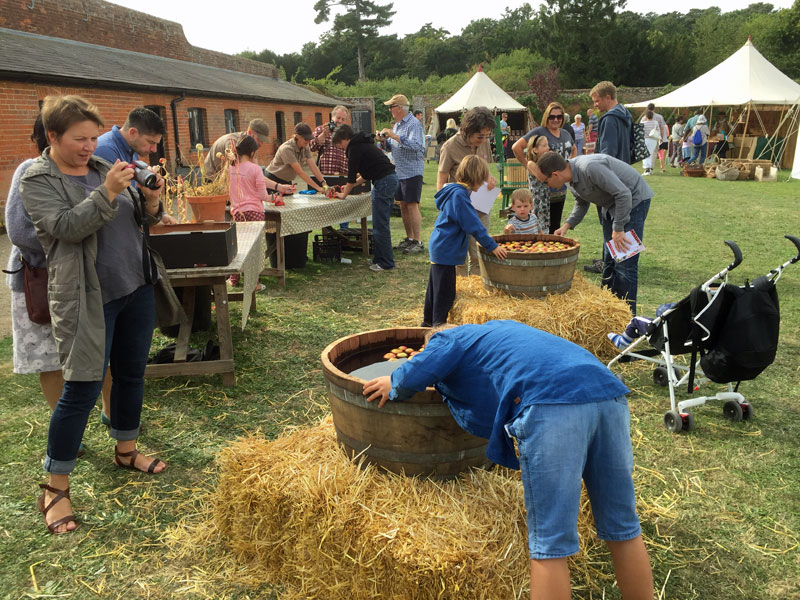 The reputation of British holiday has improved dramatically over the past few years, with lots of areas undergoing regeneration. This means that people are now opting to take weekend breaks in Britain as opposed to flying abroad for their holidays. This is a brilliant option for holiday goers like yourselves as not only does it save you money, but it also saves you the stress and the time waiting around in airports, meaning that your holiday can begin so much quicker. A long weekend break is usually considered to begin on a Friday with a Monday morning departure. It may be possible to extend by a day or two depending on availability.
A long weekend cottage break
Staying in a holiday cottage when you visit Britain, rather than a hotel or camping, for example, has many perks. For one, it's more than likely that you'll have all the creature comforts that you're used to at home, including a fully fitted kitchen, television, WiFi and a comfortable bed. A holiday cottage can offer you space and peace and quiet meaning that you don't have to worry about fitting your holiday plans in around mealtimes or site closing times. They really help to give you a sense of freedom on your holiday, like you're really getting away from the daily grind and are completely free to do whatever you want to do.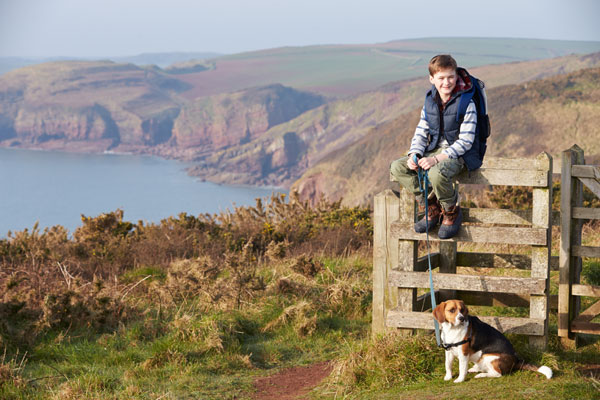 Pet-friendly weekend breaks
On top of this, holiday cottages can be the perfect option for a long weekend break in Britain if you are wanting to take your dog away with you. Whether you want to walk Britain's coastal paths, play on Yorkshire's beaches or hike through the Snowdonia national park, a holiday cottage means that you can do all of this without having to leave your furry friend at home with someone watching them or putting them into kennels. This is obviously cheaper for you and less stressful for you and your dog as you don't have to worry about your dog being cooped up while you're away. You can have them there at your side to enjoy the scenery with you, making it a proper family holiday. If you want to take your dog away with you, staying in a cottage can often be the easiest and simplest option. This is because pet-friendly cottages tend to have added extras that you might not even think would be helpful, such as wooden floors for easy clean up, stairgates to stop muddy paw prints getting on white bedding and utility rooms which make perfect food and lead storage rooms. These are all things that you may have at home and you won't realise how much you miss them until they aren't there. You don't want to let little things like that ruin your holiday when you can make it as easy as possible by staying in a holiday cottage on your weekend break.
Whether you're looking to go on a romantic getaway or a family break for a few days, staying in a holiday cottage can be a brilliant way to add a little luxury to your life. Depending on what you're wanting, there are holiday cottages available with plenty of luxury features, ranging from small such as AGA's and dishwashers, to four poster beds, wet rooms and walk in showers. If these features don't grab you, there are holiday cottages with their own patios, gardens and grills, even hot tubs or access to a swimming pool too. These are all features that will help to set your long weekend break in Britain apart, showing how wonderful holidays in Britain can be and that you don't need to jet off abroad to have the most relaxing break of your life. Who wouldn't love to lounge back in a hot tub nestled in the Peak District, for example.
Staying in a holiday cottage offers your break a certain personal touch which is hard to replicate from any other type of accommodation. As you tend to communicate with the owner on booking, this means that you can ask them about nearby attractions and points of interest. This is brilliant whether you simply want to know the prettiest spot for a photograph or need to know which local pubs and cafes are dog-friendly, it's these little touches that make staying in a cottage that little bit extra special.
Britain offers such diverse holidaying options, so no matter where you want to stay, you can find it in Britain. There's coast, countryside and cities, so whether you want to stay in the north or the south-west is more appealing to you, you'll be sure to find a holiday cottage which suits your needs. If it's luxury you're after, something that suits your family (including your pets) or just a little bolthole to get away from the stress and pressures of everyday life, Britain can offer it all and more. Why not consider Britain for your next long weekend away, because there's bound to be holiday cottages in Britain can give you everything you want from your break. Read more about long weekend breaks to see if they would make a good holiday choice for you.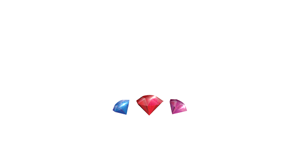 Cottage Gems features luxury holiday cottages, stylish lodges, 5 star retreats and country houses.

XE Website Solutions Ltd
01245 425 718
[email protected]
Registered Address:
17 Fennfields Road
South Woodham Ferrers
Essex
copyright © selfcateringcountrycottagesonline.co.uk